At least 1,200 buildings have been burnt, attacked, or looted across France in a week of nightly violence which the head of a business group says has caused at least one billion Euros ($1.1 billion) of damage.
The chief of The Mouvement des entreprises de France (MEDEF, Movement of French Businesses) Geoffroy Roux de Bézieux says hundreds of his members have been attacked over the course of the last week's rioting, including 200 shops, 300 bank branches, and 250 tobacconists, which appear to have been a particular target for looting in many cities.
While the exact cost of these rioter-set fires and looting raids is not yet known, the running total so far is already "more than a billion Euros", Bézieux tells Le Parisien. Not yet calculated as compounding that cost, the business confederation boss said, was the fact the frightening footage of rioting has been broadcasted around the world which will damage France's reputation as a tourist destination.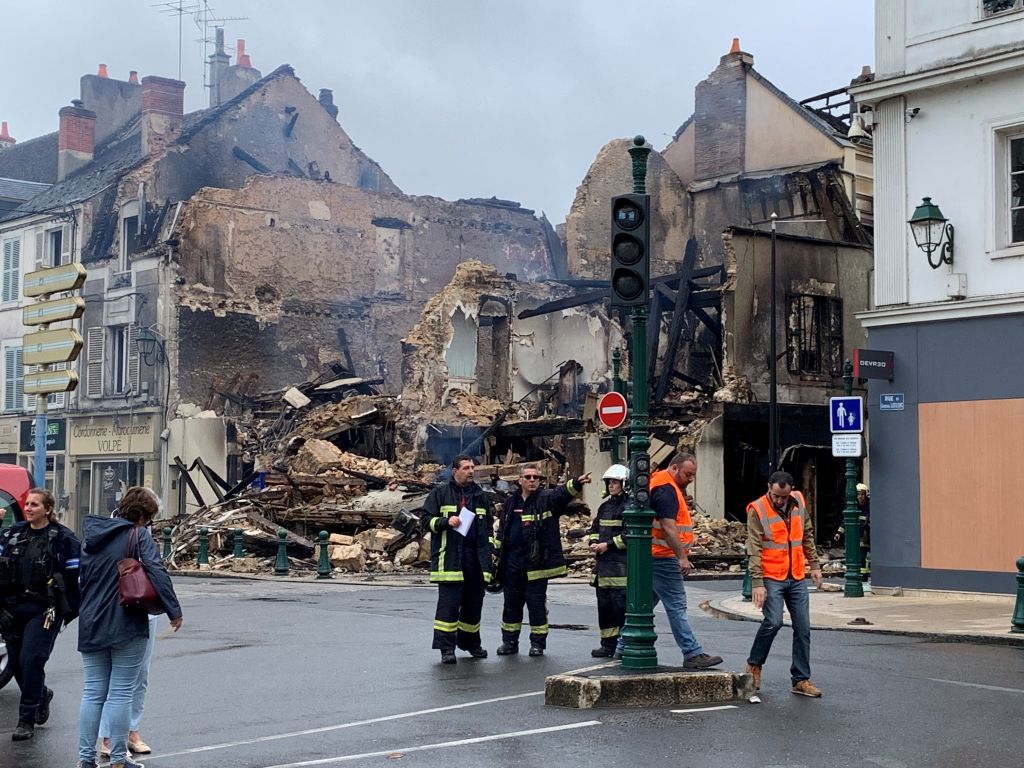 Indeed, tourists were among those caught up in the riots as they happened, with China's Consulate General complaining to the French government that a tour bus carrying Chinese tourists was attacked, reports Reuters. Windows were smashed, injuring some on board and footage taken from onboard went viral. As previously reported at Breitbart, tourists are sensitive to clear signs that cities like Paris don't offer a safe holiday destination, with tourist numbers falling over crime and terrorism.
While the French Interior Ministry has not yet put a hard number on the total number of buildings burnt, looted, or otherwise damaged in the unrest of the past week, the government has put the figure at over 1,000. Counting figures given by MEDEF for business premises and government figures for state buildings including 254 police stations, 243 schools — including 60 sustaining significant damage — and several town halls it appears the figure is easily over 1,250 buildings.
This, of course, doesn't count the enormous number of vehicles burnt, including private cars, trucks, and public transit buses, which after seven nights stands at 5,821.