U.N. Secretary-General Antonio Guterres is set to host a special climate summit Wednesday noted more for the missing leaders and emissaries of the world's most advanced economies than those in attendance.
Guterres has enthusiastically billed the "Climate Ambition Summit" as a "no nonsense" forum where leaders or cabinet ministers will announce specific actions that deliver on their commitments under the Paris Agreement.
It comes two months after he issued a cataclysmic warning "the era of global boiling is here" as Breitbart News reported.
U.N. chief Antonio Guterres rolled out some of his most apocalyptic climate rhetoric to date declaring the "era of global boiling is here." https://t.co/xzCvzq5jb4

— Breitbart News (@BreitbartNews) July 28, 2023
Trouble is, the event is diminished because few of the leaders of the world's most advanced economies will attend or send representatives, AFP reports.
The U.N. finally released a list on Tuesday night of 41 speakers which did not include China, the United States, the United Kingdom, Japan or India. To name a few.
These are all amongst the world's leading economies and many, specifically China, are still wedded to the idea of using fossil fuel to power their economies and domestic power infrastructure.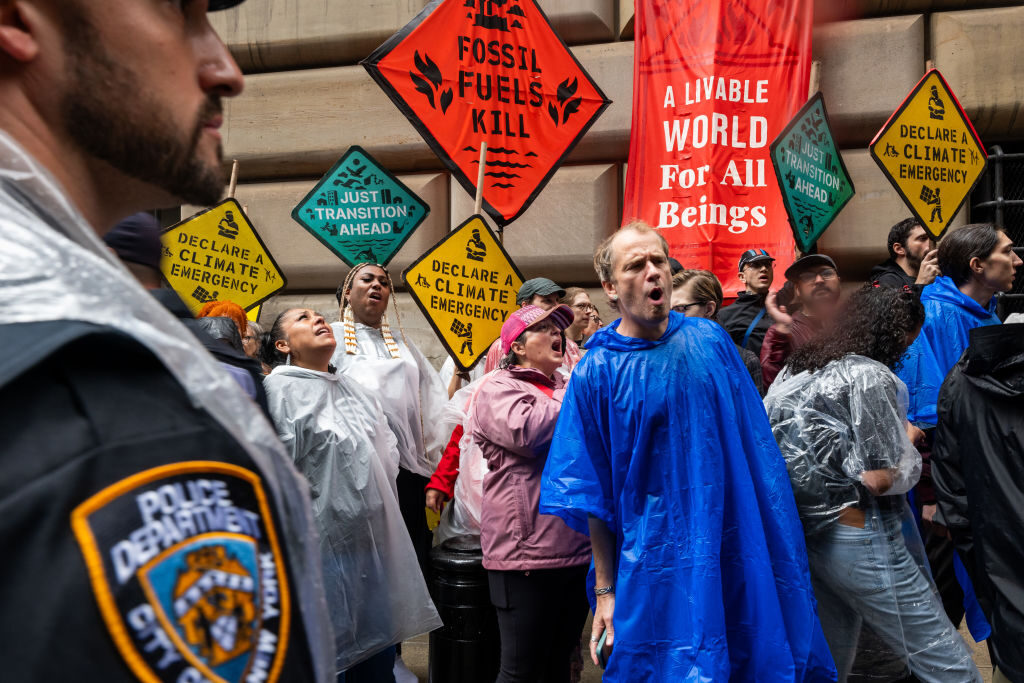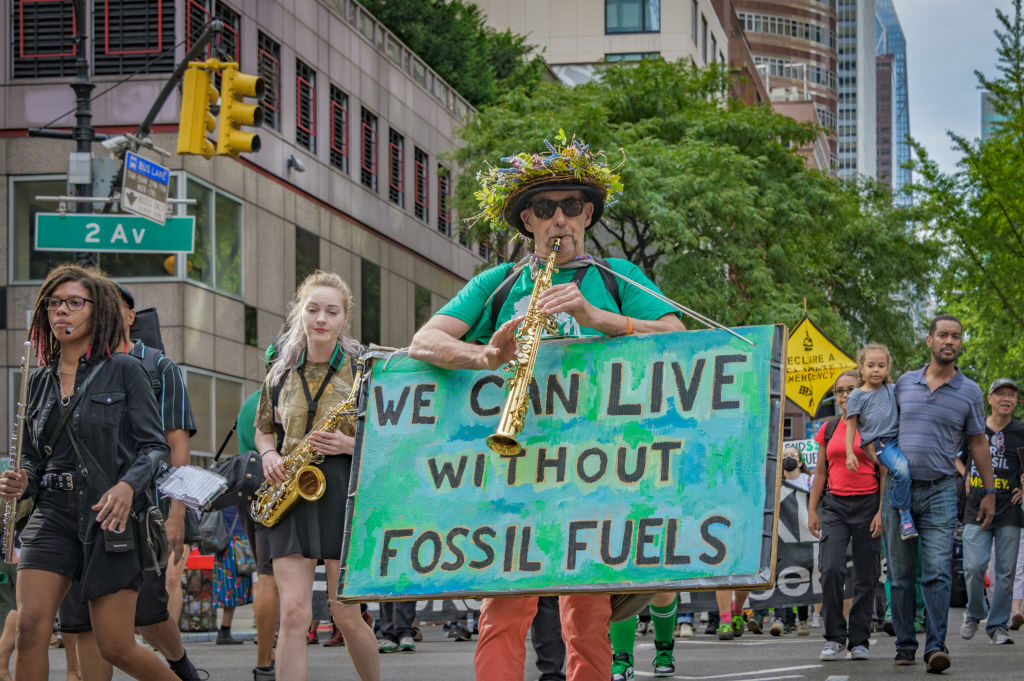 "Tomorrow, I will welcome credible first movers and doers to our Climate Ambition Summit," Guterres said Tuesday as the list of attendees was announced.
They will all be attending the same forum where climate alarmist Greta Thunberg issued her warning of impending climate catastrophe in 2019, a message she has continued to this day.
Several major leaders didn't even bother making the trip to New York for this year's U.N. General Assembly, including President Xi Jinping of China and Prime Minister Rishi Sunak from the United Kingdom.
The latter said he was simply too busy to attend.
U.S. President Joe Biden, who addressed the General Assembly on Tuesday, sent his climate envoy John Kerry to the meeting — though Kerry won't be permitted to speak.
"There's no doubt that the absence of so many leaders from the world's biggest economies and emitters will clearly have an impact on the outcomes of the summit," Alden Meyer of climate think tank E3G conceded, AFP reports.
A call for taxes on U.S. and European nations to transfer wealth to struggling economies was renewed Wednesday at a U.N. climate conference. https://t.co/BGbQJXSigU

— Breitbart News (@BreitbartNews) June 17, 2022
While the United States won't take the rostrum, California will be represented by Governor Gavin Newsom (D) who is flying in for the event. From Britain, left-wing Labour London Mayor Sadiq Khan will also fly across the Atlantic to add his voice to calls for climate action.
Wednesday's summit comes weeks ahead of the COP28 climate summit in the United Arab Emirates, yet another meeting where goals include tripling renewable energy by 2030 will be set.