A recent study conducted at the University of Arkansas finds that men with heightened physical strength are perceived as more conservative by others.
The study found that men who seem fit and healthy and have some bulk are considered right-wing, while thin or svelte and weak-looking men were not assumed to lean right. The results came from a series of four experiments that sought to establish a link between political orientation and a fit physique, according to the Daily Mail.
Viewers were presented with photos of male bodies with faces covered and asked to rank which ideology they thought the men would espouse. The bulkier, more fit subjects were thought to be conservatives, with experts linking their more fit appearance to a heightened competitiveness.
"There's always a possibility that politicians lean into these stereotypes when making their decisions, but I don't necessarily have any data to support those claims," said evolutionary psychologist and lead author of the study, Dr Mitch Brown.
"That said, physically strong men are indeed more likely to espouse conservative viewpoints (or at least what we have deemed to be conservative with our modern folk language)," Brown added.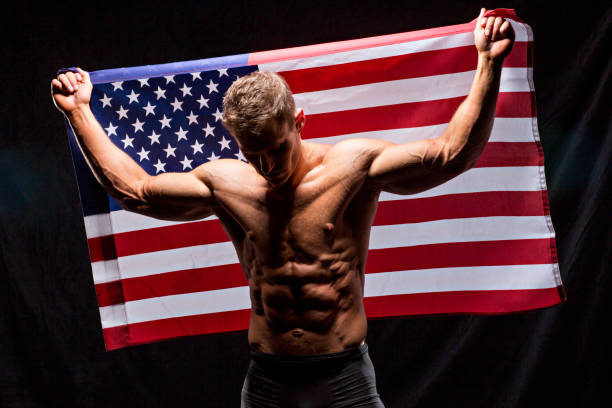 "Think of political ideology as a means toward self-interest," he said.
The study asked 203 students, primarily women, to guess the political ideology of eight men while also ranking how strong they might be.
The results showed that those thought of as "strong" were ranked as leaning to the right, while those deemed "weak" were not ranked as conservative.
"Strong men have considerable bargaining power that would have historically led to win contests for resources more easily," Brown explained.
"When they gained access to resources, they would have ascended hierarchies and thus codified social norms of competition in which they had a competitive edge," the Dr. said.
"Physically weaker people did not have that power and would conversely favor group norms that are less competition-focused," he said.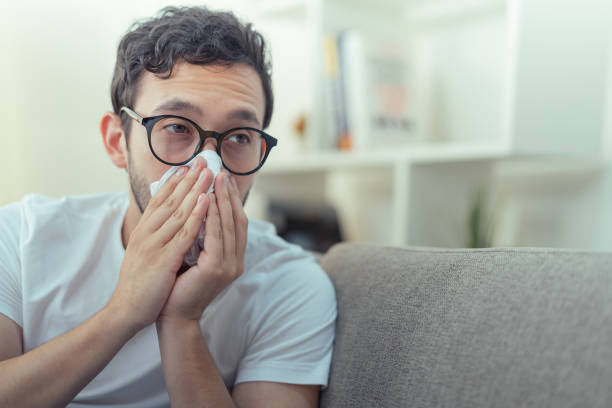 Perceptions are not always reality, though. Several clinical psychologists warned the Mail that the survey results are not exactly useful for determining party affiliations.
"People of various political orientations can possess varying degrees of physical strength, and it's not a reliable indicator of their political beliefs," said Dr. Gurpreet Kaur.
"Attempting to explain political orientation solely based on physical strength oversimplifies the issue," added Dr. Louise Goddard-Crowley.
Still, the University of Arkansas researchers acknowledged this fact.
"Our findings merely indicate the presence of a stereotype for formidable men but not whether demonstrating formidability is a veridical cue to ideology," the study warned.
Follow Warner Todd Huston on Facebook at: facebook.com/Warner.Todd.Huston, or Truth Social @WarnerToddHuston