Abigail Disney, the granddaughter of Roy O. Disney and self-described Patriotic Millionaire, was arrested Friday as she joined a climate protest at an airport in the Hamptons.
Fox News reports the left-wing heiress added her voice alongside members of New York Communities for Change, Planet Over Profit, and Sunrise Movement NYC, on the East End of Long Island.
They blocked the main entrance of the East Hampton Airport, which serves private jet and charter flights, in Wainscott, New York, to challenge its use by the rich, the powerful, and the privileged.
The protesters claimed their aim was to disrupt the "exclusive vacations of wealthy fossil fuel investors and polluters driving the climate crisis." Disney made her own statement, saying:
As a person who has been privileged enough to use private jets,  I know it's hard to give up a luxury that is special. But I also know that the time has passed for spewing greenhouse gasses like this merely for our personal comfort.
The events of the past week alone, with Earth's average temperature hitting an all time high, drought and fatal heat waves across the country, floods in Vermont and New York, and ocean temperatures around Florida well over 90 degrees, should remove all doubt once and for all. The wealthiest 1% uses as much greenhouse gas as the entire bottom 50%. It is time for real change and this is the most obvious place to start.
According to photos and videos of the incident, Disney and the other protesters formed a blockade at the main entrance of East Hampton Airport which serves private and charter flights, not commercial, Fox News reported.
It is situated in the Hamptons, a ritzy community in eastern Long Island that is home to a number of celebrities and affluent residents.
"These same rich people farting into the Hamptons on private jets are often the ones who make their money in industries that hugely accelerate the climate crisis," Teddy Ogborn, an organizer of Planet Over Profit who was also arrested at the protest, reportedly said.
"As long as the 1% continues to needlessly poison our air and heat our earth, we will continue to escalate our actions against them."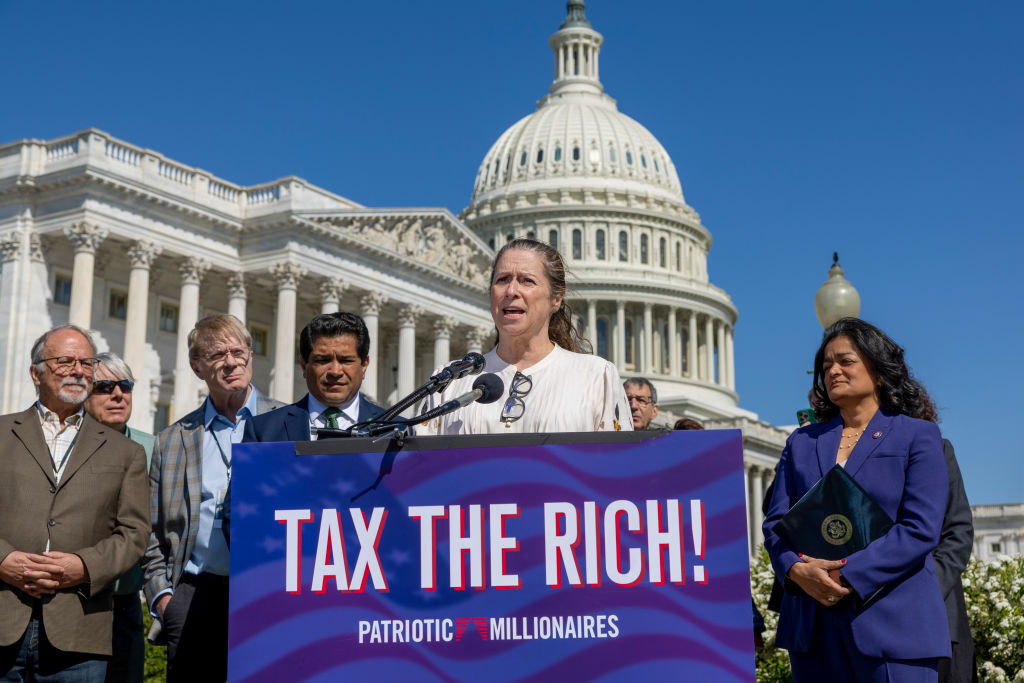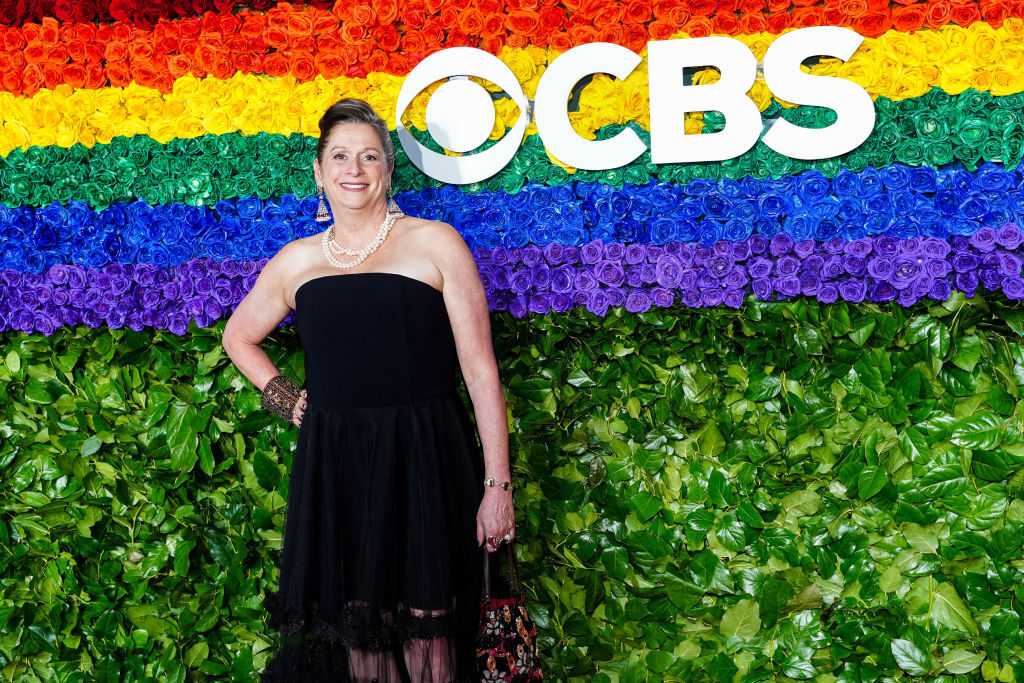 Abigail Disney is no stranger top public protests, including against The Walt Disney Company, for several years.
She co-directed "The American Dream and Other Fairy Tales" with Kathleen Hughes. The film criticizes the way Disney treats their theme park Cast Members. It was executive produced by Abigal's brother Tim Disney and produced by their sister Susan Disney Lord, as Breitbart News reported.
"What I bring to this [film] is a memory of who my grandfather was in the 1960s and early 70s, what kind of CEO he was, how he greeted people, how he understood them as partners and not cogs in a machine," Disney said about the documentary at the time.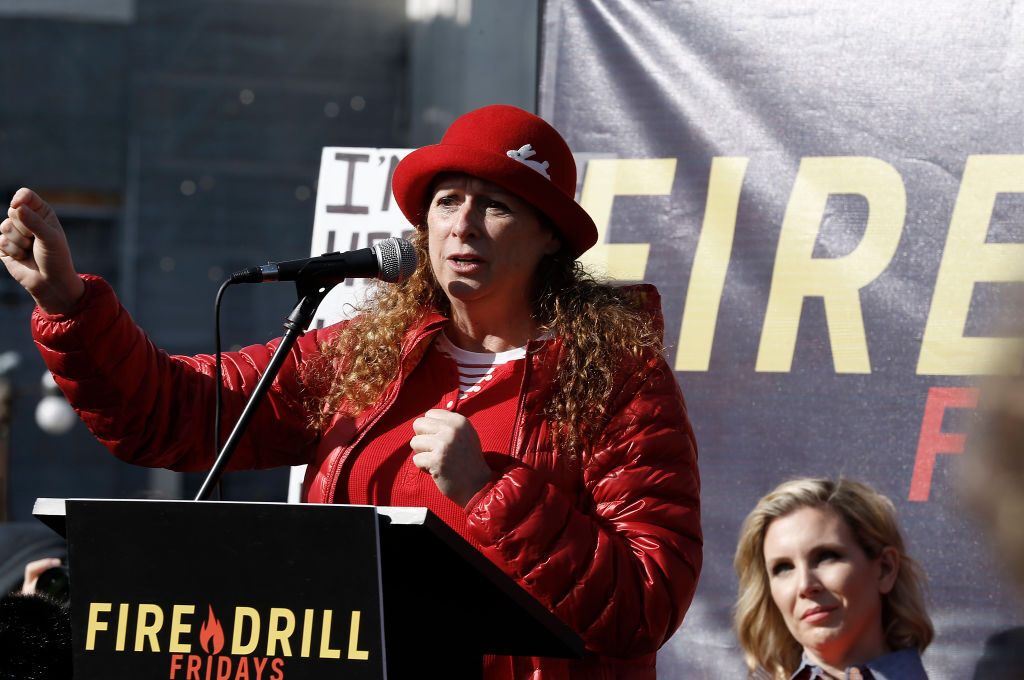 Disney also recently urged the company to embrace more leftist social positions, like its opposition to Florida's Parental Rights in Education law.
"We need corporations to step up on principle, regardless of what the resulting backlash might look like," she wrote in an op-ed for The Washington Post.
"The only option for corporate leaders is to stand tall for authenticity, generosity, joy, and decency. These things are kryptonite for the right-wing agenda. Fortunately, they are also the heart and soul of the Disney brand."